---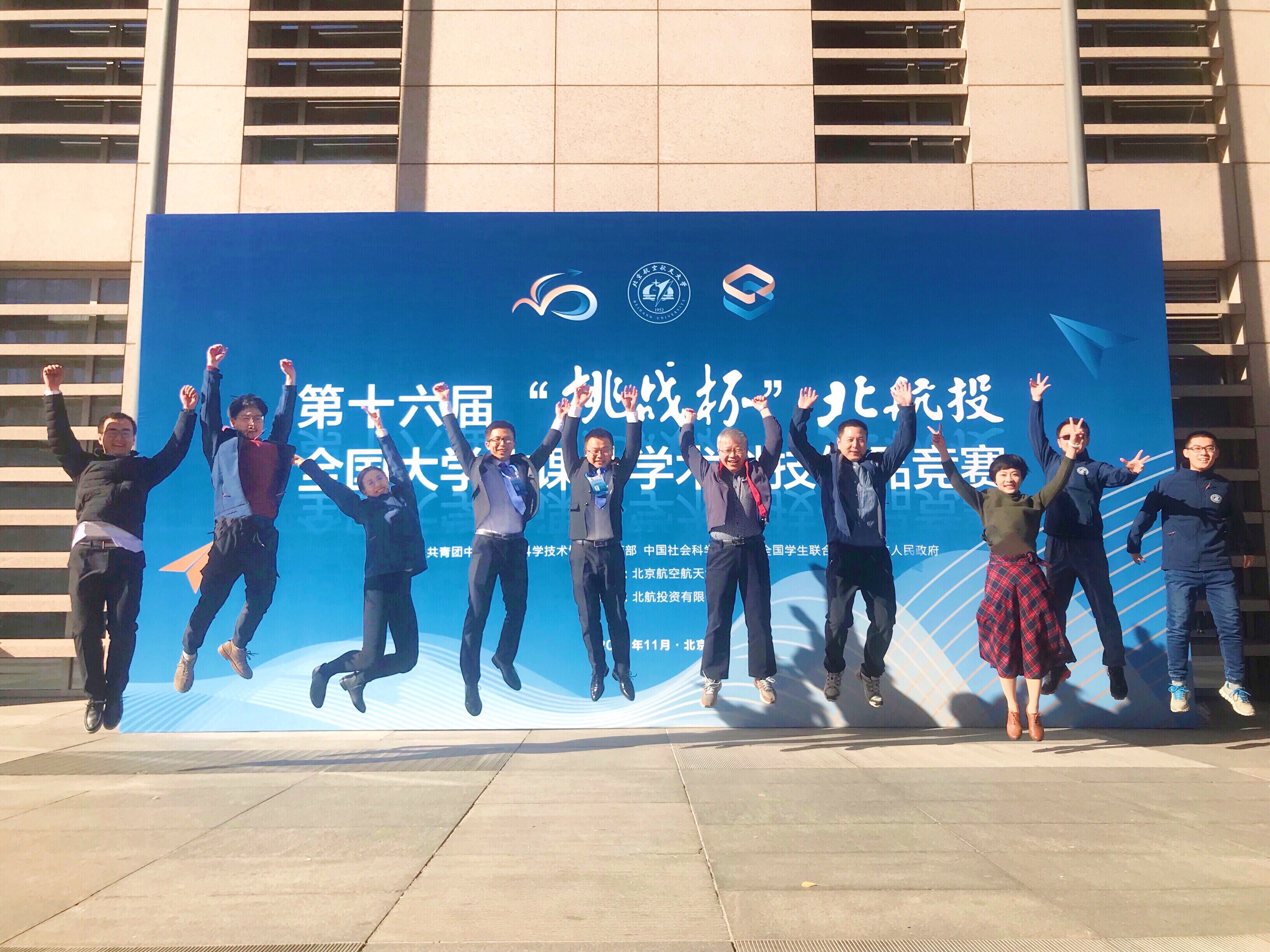 We won the first prize in "Challenge Cup" National Undergraduate Extra-Curricular Academic Science and Technology Works Competition, Nov. 2019, BUAA. From left to right: Jiarui HAO, Yubin HUANG, Wenli XU, Hongyi LI, Lei ZHOU, Jinyu WEN, Qing CHEN, Jun LUO, Haonan LEI, Buyang DU.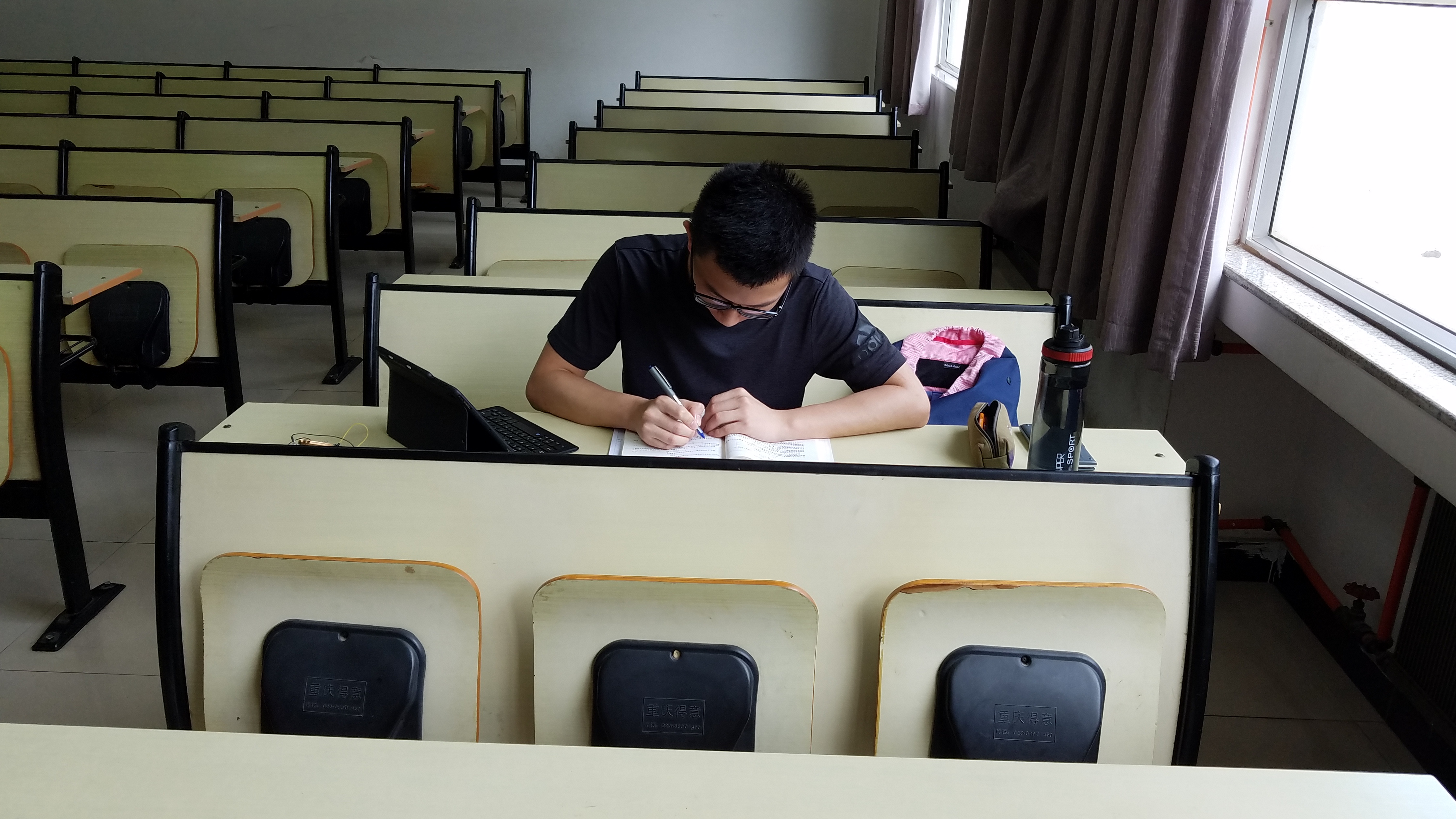 I was studying in C12.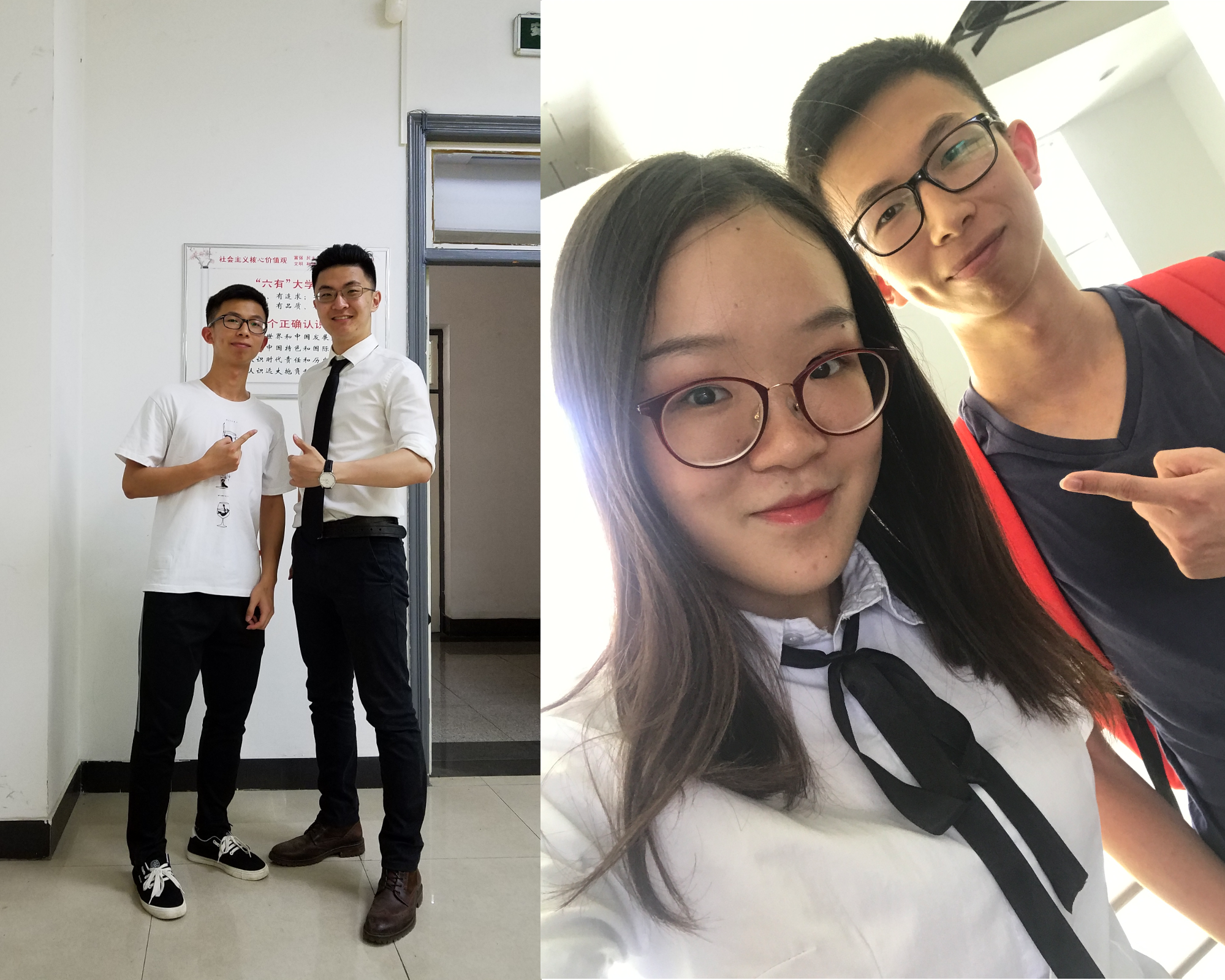 Me with Yue HU and Jiaqi WANG. They taught me a lot when I was in the SEEE Student Union.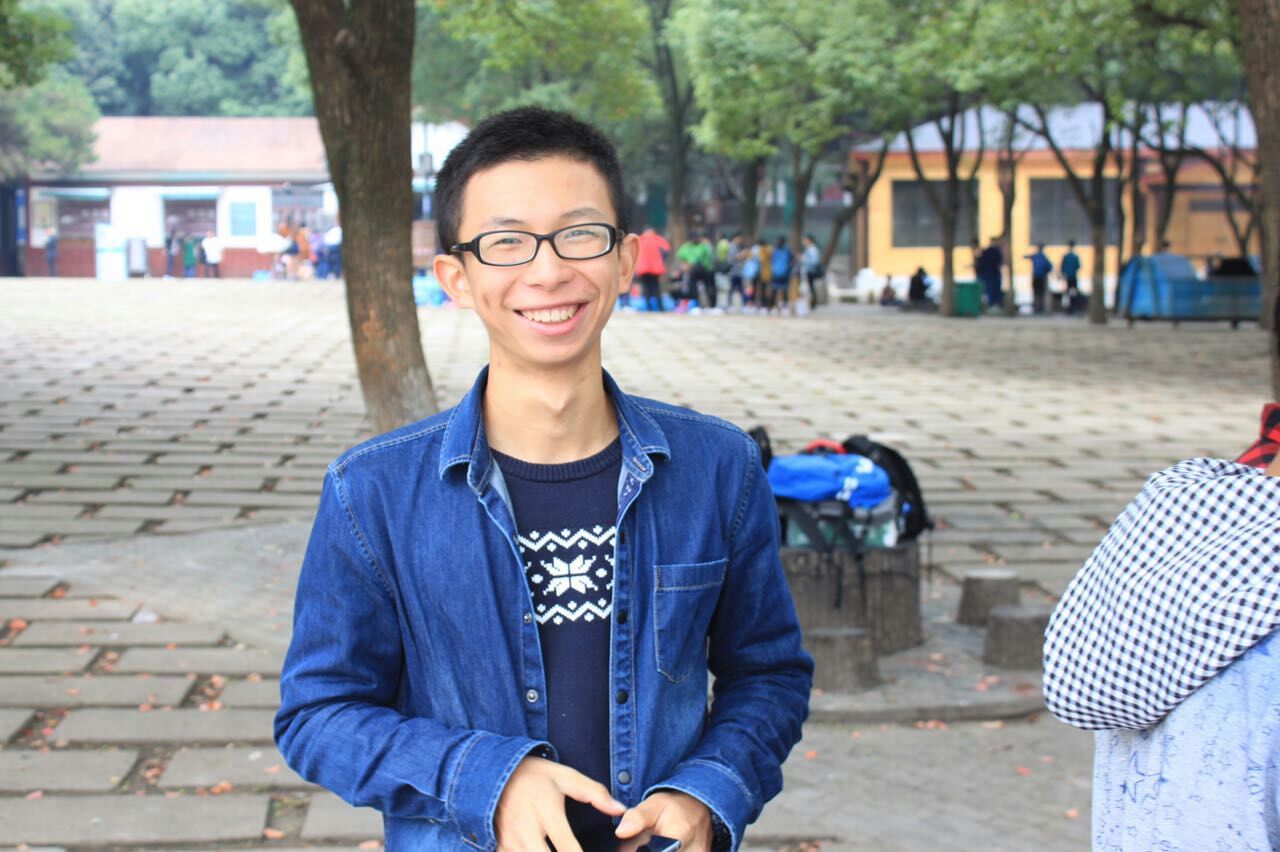 When I was a freshman in HUST.